It's that time of year, where stores get crazy-busy and you have to rack your brain for gift ideas. Lucky for you, we have you covered.
Whether your list includes a young reader, you want to encourage a reader or you are a reader and you just want to shop for yourself, this holiday gift guide will help.
The Kidliterati Holiday Gift Guide For Readers
Book Journal
The
Book Worm journal
is great for your reader to keep track of the books they have read. It allows they to give the books a star rating and it encourages them to write stories of their own.

Lending Librarian
Does your reader already have a collection of books? Encourage him or her to share! With the
Personal Library Kit
, they will be able to encourage their friends to read more, too.
Bookmark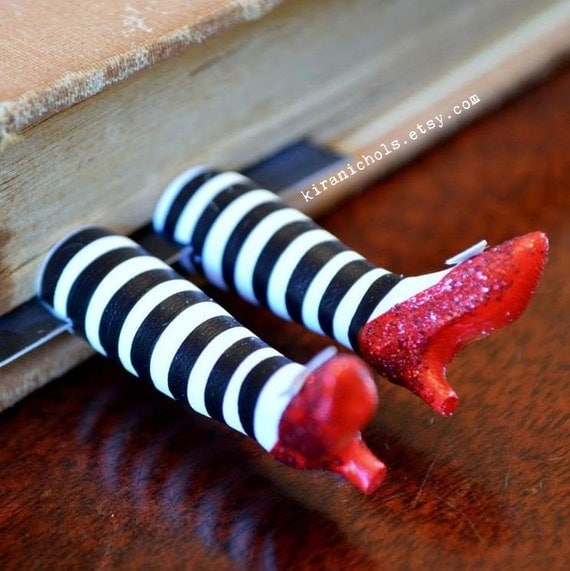 The trouble with a fun bookmark is that someone might pull it out of your book just to look at it and, in the process, lose your the place where you were reading.
Legs bookmarks
will attract that kind of attention. Who can resist getting a closer look at the
Wicked Witch
sticking out of your book?
Mark-My-Time digital bookmarks
are great for keeping track of how long your reader is reading. This works for the reluctant reader to make sure they are getting enough word time in, as well as the competitive reader who wants to keep track of who reads the longest.

Clothing
Clothing that announces your love for reading is sure to be in style, whether you are looking for book-themed
t-shirts
,
socks
or
scarves
.
Mug
A
reading mug
is the perfect way to start a dinner conversation about your reader's latest book. They just have to use the included chalk to write of the the book they are currently reading right on the mug for everyone at the table to see.
Reading Light
Sneaking in some late night reading is much easier with a reading light. And your reader will like a
headlamp light
that makes it easy because then both hands will be free to hold the book while hiding under the covers.
Jewelry
Etsy has an amazing collection of jewelry, for kids, woman and men. There is book-themed, as well as reader or writer-themed pieces. Start your browsing
here
.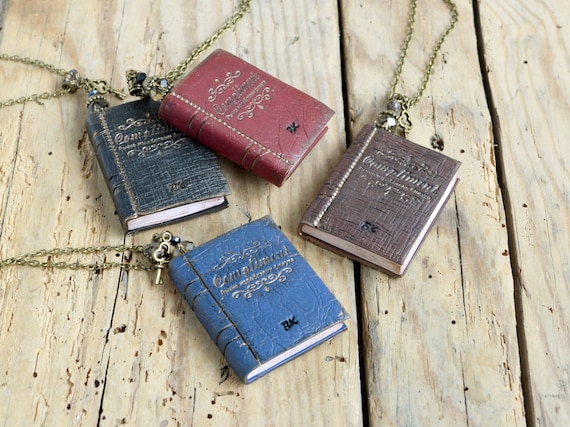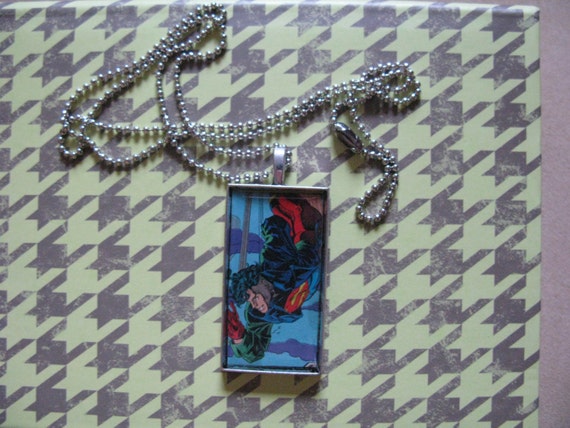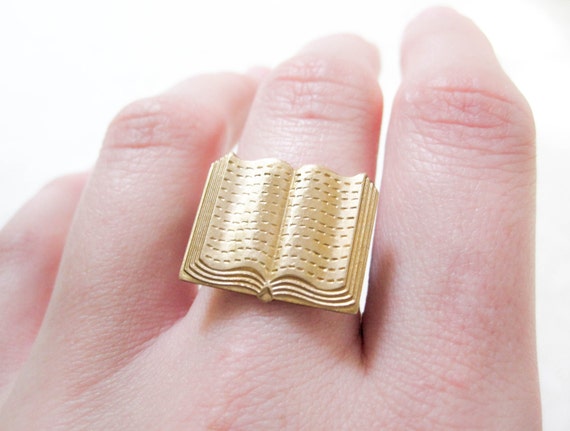 Let your reader show off their love of books with some bling. From
superhero pendants
to
books on necklaces
or
rings
.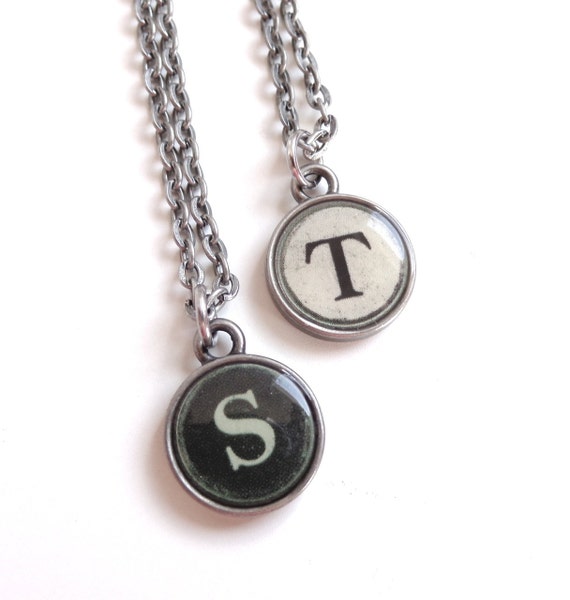 Do you have a budding author? One of my favorites is the
typewriter key necklaces
. They are the perfect thing for your reader who likes to also write.
Library Tote
Checking out a large stack of books from the library can be unwieldy and hard to carry. It's easier to stock up when you have a
tote in which to carry all your books
home.
Games
Story games can encourage imagination. As an added bonus, they can help with writing skills, too. Both
The Sorymatic Kids!
and
Rory's Story Cubes
help young readers work on telling a better story while being fun to play.

Action Figure
Not all kids are into superheros, but maybe your reader would still like an action figure? An
Edgar Allen Poe action figure
would be fun for your young reader.
Or maybe your "ironic" teen reader.
Or maybe even to watch over your adult writing desk....
Bandages
Sometimes offering a
bandage
for a paper cut is insulting. Sometimes an insult is exactly what you need.
Comfort
Reading is so much nicer when you are warn and cozy. A
blanket
or pillow themed for your reader can create a perfect reading spot, where ever they decide to read. Of course, if you want to go all out, you could even build your reader a reading nook. There are plenty of
ideas
out on Pinterest for inspiration.

Fun Websites
Are you still wanting ideas? If you want to browse for some reader themed gifts on your own, check out these fun websites:
Out Of Print Clothing
Gone Reading
etsy
UncommongGoods
CafePress
Hot Topic
Will any of these ideas make it onto your shopping list? Do you have gift ideas for readers that you would like to share? Tell us in the comments below!