Like anything, reading--enjoying books--comes to some naturally and to others it's more a

struggle. My eleven-year-old is one of those who wants to love reading, but for whatever reason finds it overwhelming. She adores the idea of books. Loves the cover art. But when it comes to staying engaged cover-to-cover, it's a challenge.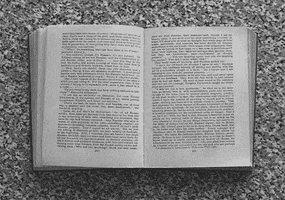 <<<Enter, the Graphic Novel>>>
My daughter also happens to be an artist and very visual person. Once she moved past early chapter books, she found the novels written for her age were too heavy. Too long. And, strike three, didn't have any illustrations.
But! Last year she read a book. Cover-to-cover. In ONE sitting. Thank you, Raina Talgemeier for writing SMILE!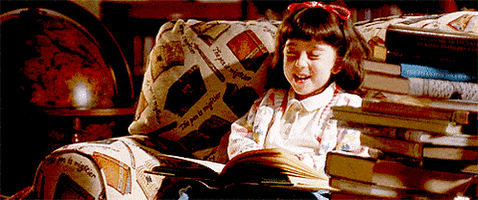 As if that wasn't astonishing enough, she's since re-read SMILE along with many other wonderful graphic novels. And now, while still highly selective, she's added several full length novels to her cover-to-cover list. ​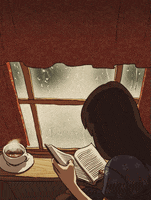 Graphic novels seem to sometimes get less respect as books because they don't have ALL of the words. Untrue. A lovely, funny, wonderfully strange series of pictures can conjure just as much emotion as your most gripping of novels, especially when in the hands of a young reader who only need find a book that works for them. Sometimes all we need is a different lens.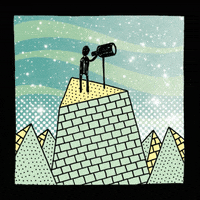 In the right hands, graphic novels can be the gateway to a life-long love for reading. It's exactly what SMILE did for my daughter--bridged the intimidation of reading an entire book with her passion for art. Here are some of her favorites:
Smile by Raina Talgemeier
Robot Dreams by Sara Varon. This is literally a book without words and it's brilliant.
Flora and Ulysses by Kate DiCamillo. This one skirts closer to novel form, but the art!!! It definitely held my graphic novel lover's interest.
This BARELY scratches the surface of what's out there. You can find graphic novels from classics like A Wrinkle in Time to work by the great Neil Gaiman in Coraline to popular series like Percy Jackson, The Lightning Thief.
What are some of your favorite graphic novels?