Jennifer Fenn's debut novel inspired by true events, about a teenage boy who has stolen—and crashed—not one, but three airplanes. And each time he's walked away unscathed.
Who is Robert Jackson Kelly? Is he a juvenile delinquent? A criminal mastermind? A folk hero? One thing is clear: Robert always defies what people think of him. And now, the kid who failed at school, relationships, and almost everything in life, is determined to successfully steal and land a plane.
Told as an investigation into Robert's psyche, the narrative includes multiple points of view as well as documentary elements like emails, official records, and interviews with people who knew Robert. Ultimately, Flight Risk is a thrilling story about one teenager who is determined to find a moment of transcendence after everyone else has written him off as lost.
🍭🍭🍭
First off, let me just say how excited I was to read this book! I was one of those lucky few to receive an ARC copy of Flight Risk by Jennifer Fenn a few months ago and I flew right through the story. One of my favorite things is picking up a book I wouldn't normally pick up for whatever reason and being floored by how much I end up LOVING it--this was one of those glorious moments.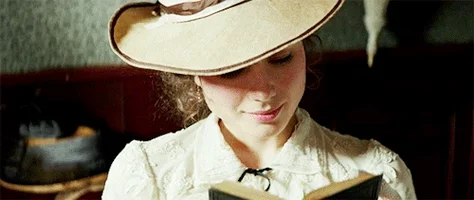 I'll start with...the cover! Le sigh. It's so eye-catching and I was completely drawn toward the vintage feel of the graphics (this girl's a sucker for vintage!).
What really intrigued me to no end was that this story was inspired by true events (and ones I wasn't at all aware of, but looked right into because how fascinating?!). Flight Risk is set in the Pacific Northwest (again, le sigh...) and is written in three main points of view: from the main character, local teen, Robert, his mother, and then through the town sheriff's voice. Spliced within these points of view are emails and local radio show transcripts and police interviews, making for an inventively exciting narrative. All three main narrators were equally compelling, but, I really held onto Robert's every word. I mean, I was rooting for the kid (the criminal, mind you) 100%. Fenn put such an amazing spin on a subject you'd think would be black and white. But, as most things go, there's so much gray! And in that gray lies the magic that is Robert Jackson Kelly.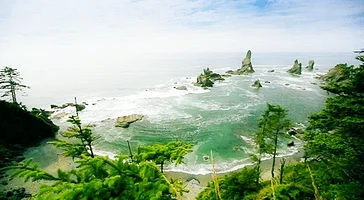 If you're looking for a great adventure and one that could totally happen (it basically did!), this is the book for you! If you love YA contemporary novels, this is the book for you! If you love reality TV, this is the book for you! If you love out of the box narratives, this is the book for you! If you love great writing and a story that grabs you from the beginning, this is the book for you!